Hello and welcome to ScamFighter
Website owner
My name is John and this is my project. I started it to help students find reliable online academic helpers. I was both a customer while at college and worked as a freelance writer for dozens of essay mills. I know the essay business inside out and got something valuable to share with you.
Experience
6+ years in custom writing business
Education
Illinois State University
200+ completed reviews
Websites checked
Disputes
400+ solved cases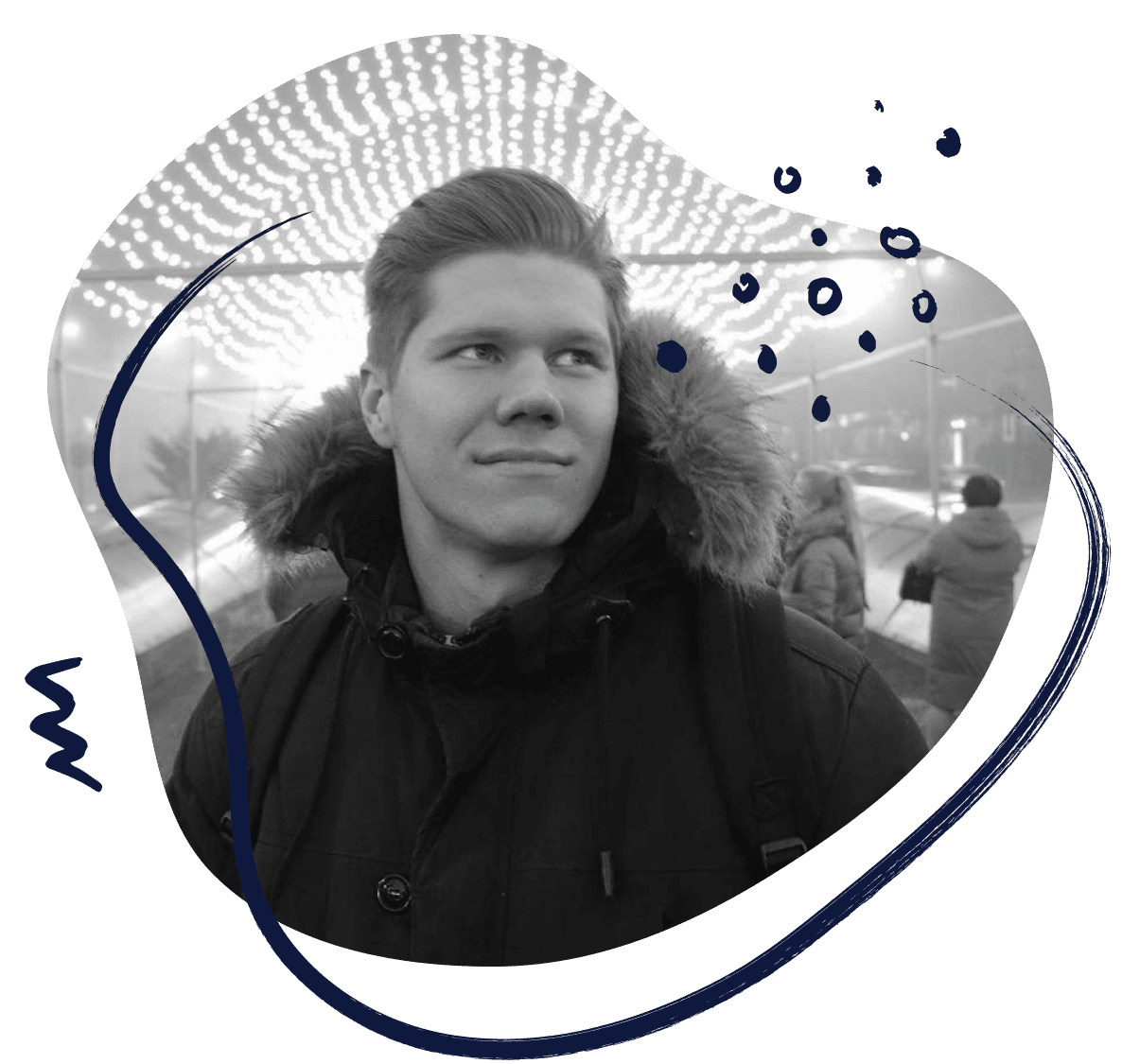 Hi, my name is Dora
Content manager
Hi, I'm Dora. I've been working with John for more than three years. We met when I was getting my Masters Degree in Sociology and was looking for a side job. I find out whether all writing services worth their salt and write detailed reviews.
Experience
3+ years work experience
Education
University of North Texas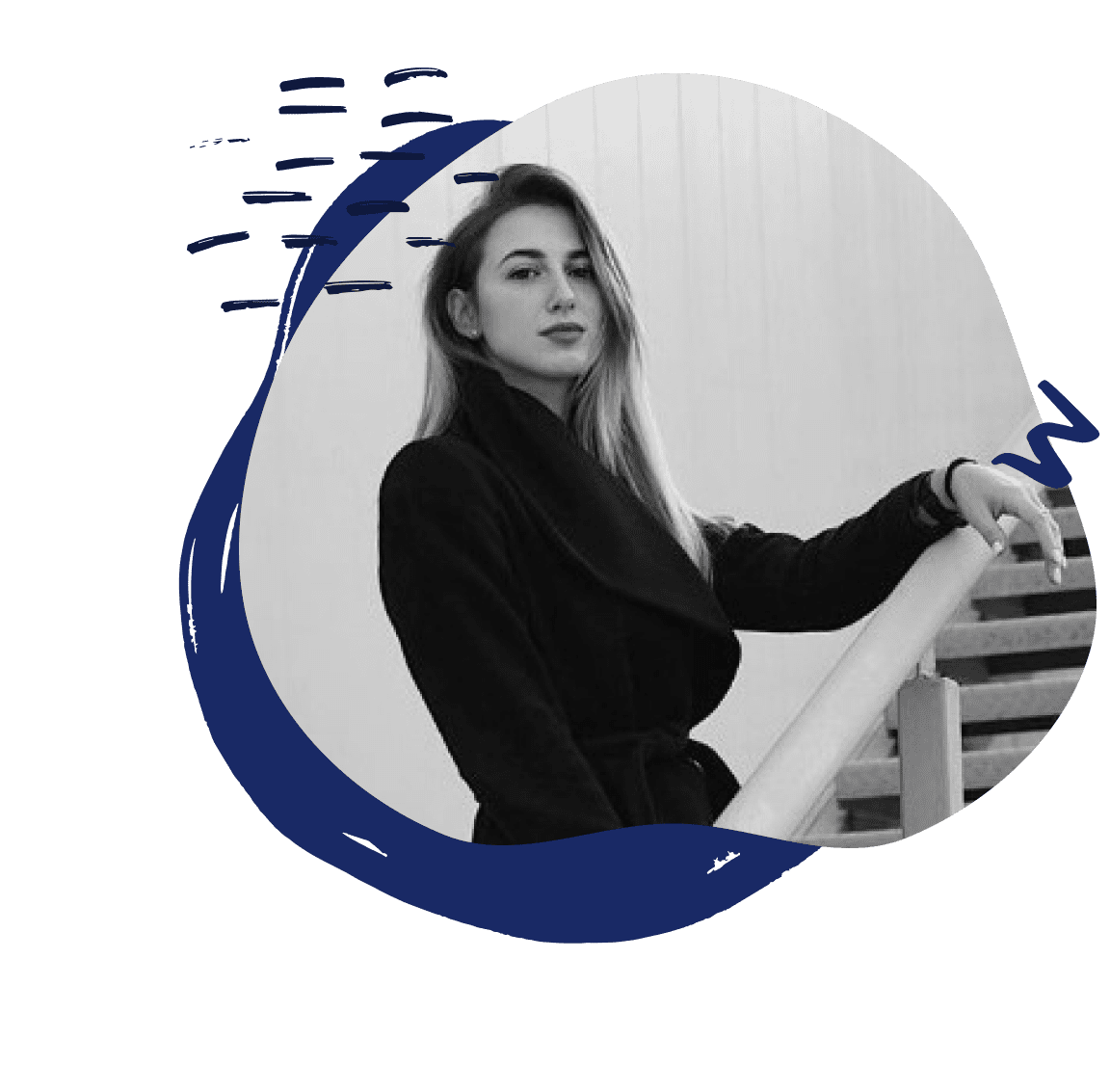 Hi, my name is Mathews
Developer/UX Specialist
Hello, I'm Mathews. I hope you find this website easy to navigate, because I'm a person who does everything for the user comfort. If you have trouble finding some options, just tell me and I'll fix the problem.
Experience
4+ years of work experience
Education
The George Washington University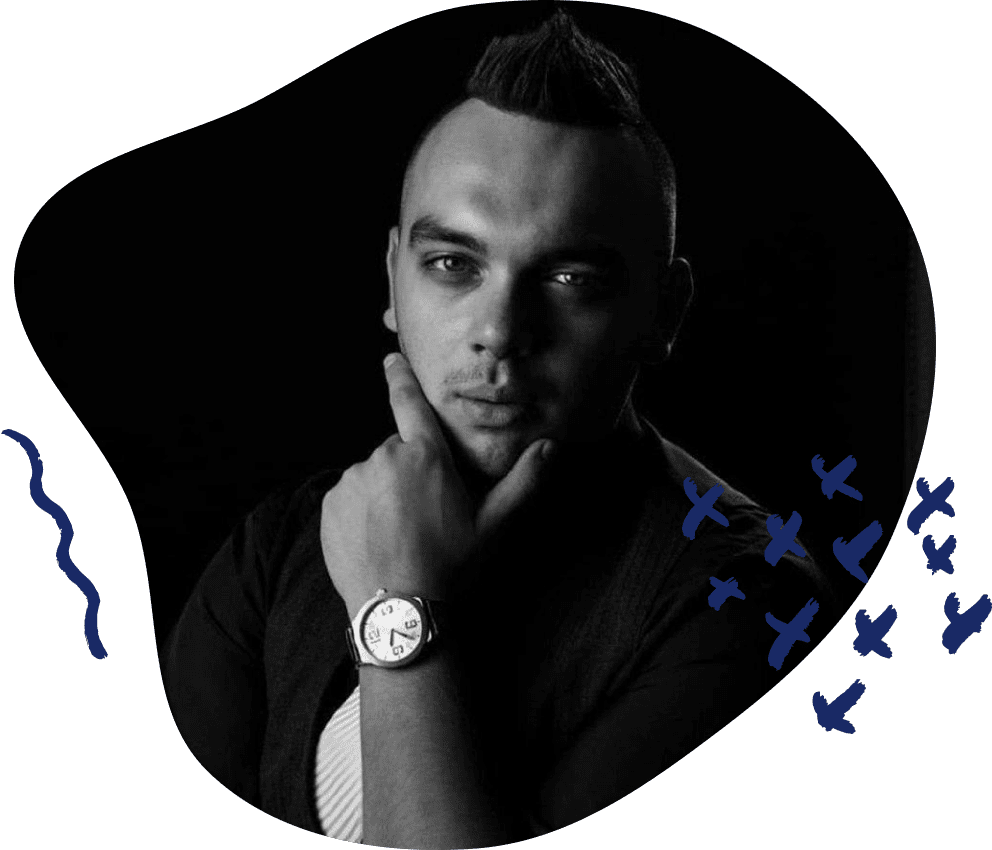 Our mission
To help students with their studies by collecting customer reviews on custom writing services and providing them with academic tips on how to make their education process as smooth as possible!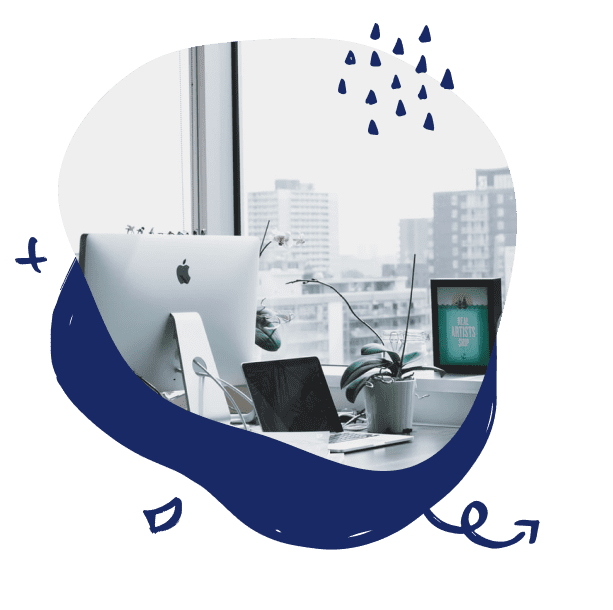 About this project
Just like you, my dear readers, I was a university student and sometimes I looked for the easiest way to achieve goals and tried many services where I ordered tons of papers. I got my Bachelor's degree at the same time working as a freelance writer for a number of popular essay websites. I saw how the business worked inside out. Combided with my experience as a customer of such services I realized I had something to tell and help other students not to get scammed. This site was created to make the most of your student years. Share your opinion and let's help each other.
So how the reviews are gathered? We collect them from the whole Internet, mix them with our own reviews and your experience. Then we analyze and compare them to the opinions of our guests and writers in the forum. After that, you can enjoy the results in our ratings and blog sections.
You might notice that we place test orders with different sites to make sure that we have the most relevant information, and there is no place for mistakes. If you do not agree with our opinion, okay, go ahead and place a feedback under our post or discuss it in our forum. I am an actual person and I can see all the complaints you submit, so I can send you an email or call you if you need my assistance. To be honest, I hate guys who do that but, after all, no one can say that my reviews are fake!
So, if you need help, I'm on it. Please fill out this form and I will reply as soon as possible. Please be polite as I am to ban anyone who dares use cursing words . Some people can try to blackmail me. "You can try but you won't be successful". All violators will be punished!
Contact Us
Address
7260 Valley View Ln undefined Peoria,
Michigan 62191 United States
Social networks
Facebook Messanger