How to Write a Nursing Capstone Project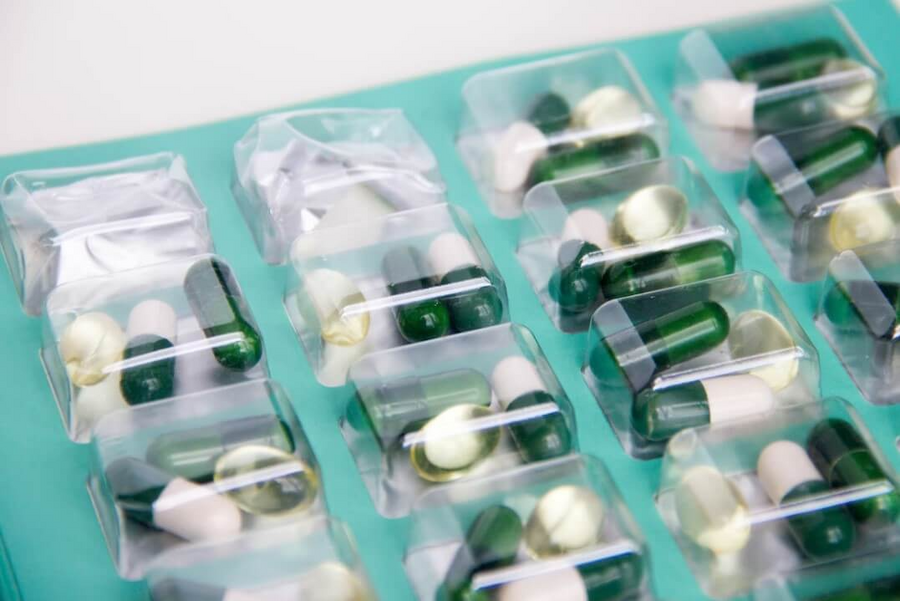 1486
Academic papers are usually assigned in college so that students can improve their analytical skills and learn to interpret information. But some assignments are like a finish line or a final cup that you have to win. Surely you will have to write a capstone project analyzing some tricky ideas. Such a task is quite difficult, so you first need to know the basic principles of creating such assignments. Next, you should look for good nursing capstone project ideas. But let's start in order!
What Is the Nursing Capstone Project?
It is one of the final projects for any student. Imagine that you need to write a paper that shows what you have learned over the years in college or university. Your project is an opportunity to showcase your skills in information retrieval, data analysis, and research interpretation.
The Main Part of the Nursing Capstone Project
Introduction
This part of your assignment should contain your goals, research tools, the importance of your topic, and a background that emphasizes the relevance of the general idea. As a general rule, you should summarize your thoughts in this part of your paper.
The Main Body
And here is the place for your research, arguments, and important facts related to your topic. Be sure to do thorough research or use credible sources to gather data. Follow the general structure and try not to deviate from the chosen methodology.
Conclusion
Let's say you have chosen good nursing capstone topics and done some detailed research. Your final part should contain conclusions, general analysis of the goals achieved, and the data received. In other words, you need to summarize and indicate what data you were able to find and how important the work you did was. This assignment is tricky enough, so you may need academic assistance. Here are some good nursing paper writing services you can trust. But first, you should find an outstanding topic.
Nursing Capstone Project Ideas
Creative Nursing Projects Ideas
Sometimes it takes a long time to find good topics. But what if you're looking in the wrong place? How about analyzing non-standard areas? Here are creative nursing projects ideas for those who have strayed from trivial topics.
Analyzing and developing new nursing gear to prevent falls among elderly patients.
How do cartoons help reduce stress among young patients?
How to change the nursing dress code to support patients with depression?
Even these examples are enough for you to understand the principles of finding creative ideas. Try to look at things differently and notice what is not obvious to others.
BSN Capstone Project Ideas
Surely you are interested in showing that you deserve a bachelor's degree and know everything to start a career shortly. Here are some good topics that show that you are ready to analyze non-standard BSN capstone project ideas and craft a perfect assignment.
What is the relationship between patients' money and the level of service they can expect?
Can a Bachelor of Science in Nursing count on a successful career after graduation?
How do we develop non-standard stress-relieving methods for modern nurses?
Surely you can find more of these ideas if you look for new sources of inspiration on the net. In any case, even these topics are quite suitable for starting research.
MSN Capstone Project Examples
Before becoming a Master of Science, you need to go a long way and prove your level of knowledge. Here are MSN capstone project examples to help you stand out from the crowd and do good research.
How to provide more affordable healthcare services to all people worldwide?
What qualities are crucial for modern nurses?
What innovative technologies should nurses use?
As you can see, your main goal is to choose a good idea to showcase your analytical skills. Take your time and focus on something special.
Mental Health Capstone Project Ideas
All psychological aspects and emotional stress topics are extremely relevant for nurses. Here are mental health capstone project ideas that you should look at.
What affects the psyche of nurses the most?
How to help patients with PTSD syndrome?
Can nurses avoid burnout syndrome?
Moreover, you can combine several ideas related to mental deviations and focus on how difficult it is for nurses to cope with psychological pressure.
Emergency Nursing Capstone Project Ideas
And here is the most interesting area of research for modern students. Start with these emergency nursing capstone project ideas and focus on rehabilitation techniques, protocols, or first aid rules in case of force majeure.
How can young nurses avoid panic during emergencies?
Is it worth sticking to the classic nursing rules in non-standard situations?
What are innovative rehabilitation methods most relevant?
Searching for these topics is easy enough as you need to focus on any emergency, problem, or patient rehab.
Nursing Informatics Capstone Project Ideas
Modern technologies have become an integral part of the medical industry. That is why you should pay attention to nursing informatics capstone project ideas. Focus on how informatization is changing the medical industry.
How is data management organized in military hospitals?
Can nurses use gadgets to diagnose heartbeats?
How does digitalization affect information control in hospitals?
Use these nursing informatics project ideas to get the research vector related to informatization. Surely you can create the perfect assignment.
Nursing EBP Project Ideas
Many medical nuances can only be analyzed by concentrating on facts and real research results. Here are some good nursing EBP project ideas for those who prefer an evidence-based approach.
How effective is morphine in reducing pain?
Can nurses change patient care procedures?
Are nurses allowed to make emergency medical decisions?
As you can see, it's not hard to find good topics. Pick good research sources, and you will surely find valuable information for your assignment.
DNP Capstone Ideas
Surely your goal is to become a doctor of nursing. Here are the topics to help you surprise your professor and create a great capstone project.
What are the three key methods of rehabilitation for patients with HIV?
Can nurses adjust medication dosages without consulting a doctor?
What are the protocols for dealing with emergencies?
In general, all modern DNP capstone ideas are related to decision-making, emergencies, and the implementation of innovative technologies in the medical field. Surely you will not have problems concentrating on one of the above areas.