Choosing a major is an important decision in the life of any learner. It has a global impact on your life and shapes your professional future. It's a choice that often leads to many questions. What degree should I get? What do I want to do with my life? What college major is right for me?
One Thing Any Learner Should Remember
Before we dive into the process of choosing a major, there is one important thing you need to remember. It is completely normal to feel uncertain and even overwhelmed when choosing a major. Many students experience the same doubts and questions. For example, 'What should I go to college for?' and 'What major should I choose?' The key is to approach this journey with an open mind and a willingness to explore your interests and strengths. In this post, you will find some tips on how to select the most fitting major. Exploring resources like paperhelp essay can offer additional insights as you navigate through this important decision-making process.
Self-Exploration and Assessment
I don t know what major to choose. This is the most common issue for many young learners. To solve this problem, you need to take some time for self-reflection.
Don't hurry up in making decisions. You might need a few days or even weeks to take a deeper look at your interests. It is also good to remember what fields and subjects you used to like more in the past. So, how to know what major is right for you? Consider your strengths, weaknesses, and personal interests. Exploring tools like a free essay grader can provide additional support as you reflect on your academic and career choices.
It's essential to understand yourself before moving forward. This self-exploration phase is a valuable opportunity for personal growth. It can help you gain clarity on your major and life goals. It is crucial to be honest with yourself. Moreover, try to think independently - your parent's opinion is important, but it shouldn't be their decision.
Researching Academic Fields and Majors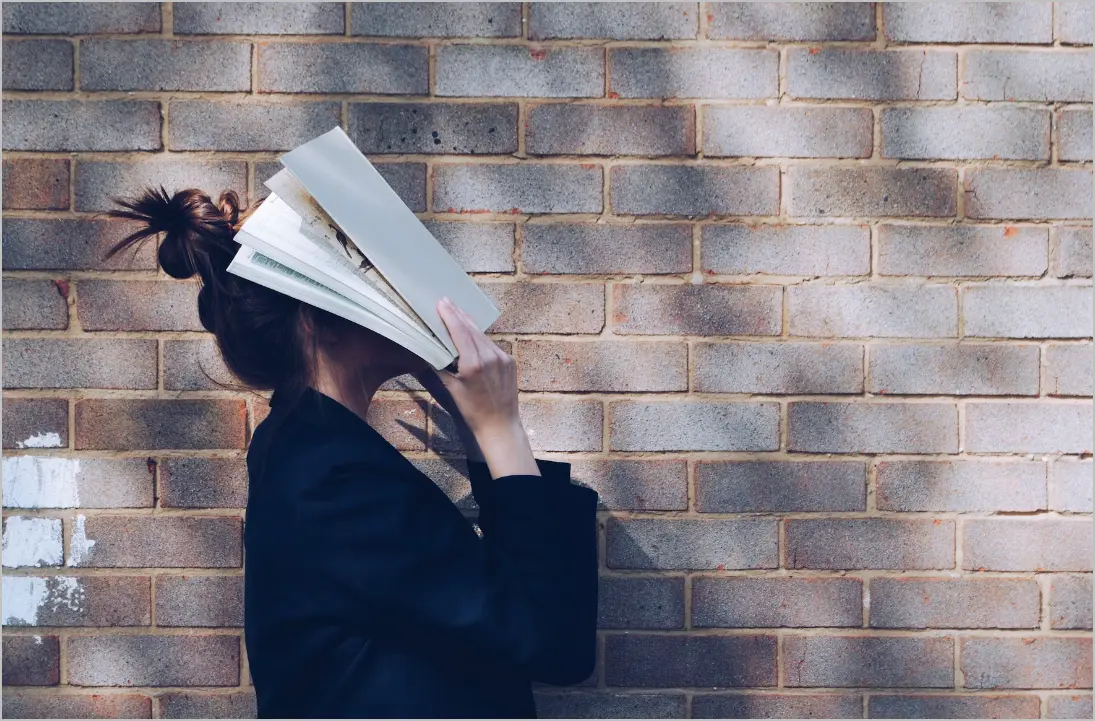 How to figure out what to major in? After you get a better understanding of your interests and strengths, start researching different academic fields and majors. Learn more about the courses, subjects, and career prospects available in the chosen niches. It will also be good to communicate more with professors, academic advisors, and students. This approach will allow you to identify areas that perfectly align with your interests and strengths.
Researching academic fields is about exploring the world of possibilities. The more you know about the majors available, the more precise choice you will likely make.
Taking Introductory Courses and Workshops
Many career experts advise to enroll in introductory courses or attend workshops related to the chosen fields. This solution will help you learn more about your niche and identify the areas you didn't even know about.
Practical experience can help you feel more confident in your choice. Even if you choose a different major later, the skills and knowledge you gain will still remain valuable.
Seeking Guidance and Mentorship
It is always good to get guidance from professors, advisors, and mentors. They can offer valuable insights, answer your questions, and provide advice based on their experiences.
Mentors can also provide you with valuable life advice. Building a network of mentors and advisors is often a rewarding aspect of your educational journey. Don't hesitate to reach out and seek their support.
Considering Lifestyle and Values
Think about your lifestyle preferences and values. Consider whether a particular major aligns with your long-term goals, work-life balance, and personal values. For example, if you value creativity and independence, a major in the arts might be more appealing than a rigidly structured field.
What should I study in college? This question makes thousands of learners puzzled. The truth is that your major isn't just about academics. You need to connect your education with your broader life aspirations. Therefore, think about how your chosen major fits into your overall vision for your future.
Evaluating Potential Career Paths
So, how to figure out what career to pursue? Following your passion is essential, but it is also important to think about your major's practical aspects. Research potential career paths associated with your chosen major. Are there job opportunities available? What is the earning potential? Does it match your career goals? Balancing your passion with realistic career prospects is key to finding the answer to how to find a career you like.
Remember that your major can be a stepping stone to your career, but it doesn't dictate your entire professional journey. Many successful professionals have tried different paths. Your major is just one part of the puzzle.
Making an Informed Decision
How to find my passion career? Having a broader look at your passions and skills is not the final stage for choosing a major. It is also good to investigate the job market needs and future prognosis. There is nothing new that some jobs might soon disappear due to the rapid development of technologies and artificial intelligence. So, you need to make sure your skills, desires, and market demand match. This solution will give you higher chances to find a good job after graduation and earn good money.
By the way, many students who are not sure about choosing a major often select a more promising field.
Coping with Uncertainty
How to find what you are passionate about if you have too many interests? If you feel puzzled or uncertain, this is completely normal. The decision is often tough. The good news is that you can change your career paths in the future. Many well-known people started their careers in one field and then switched to something else. Flexibility is one of the most important features of any skilled professional.
Extra Tips for Choosing a Major
Here are some more tips to help you choose a major:
Career goals: Think about your long-term career aspirations. Some careers may require specific majors or degrees, so make sure to check the requirements.
Explore your options: Attend career fairs, workshops, and information sessions to learn about different majors and potential careers. Talk to professors, professionals, and current students in fields you're considering.
Course exploration: Look at the course catalog of your potential majors. Do the classes seem interesting and engaging to you? Review the prerequisites and required coursework. Internships and experience: It will be good to look for internship programs or part-time jobs related to your major.
Choose a minor or double major: Select a minor or double major to combine different areas of study and increase your career prospects.
Conclusion
Choosing a major is an important step in your life. Fortunately, it doesn't have to be overwhelming. Explore your strengths, try working part-time in different fields, and consult industry experts to make the right decision. Still, remember that you also need to follow your dream!
FAQs
Major usually helps shape your academic journey and can influence your future career opportunities.
Pay attention to your interests, strengths, values, and career goals. It will also be good to take self-assessment tests. Mentors and advisors might also help you make the right decision.
Yes, you can usually change your major. It's a common practice for students to switch their majors.
Attend career fairs, speak with professors and advisors, take introductory courses in different subjects, and consider internships or part-time jobs in your areas of interest.