It is not a rare case that writing services take your money and neither deliver the paper nor send you some 5th-grade-level essay which is absolutely not related to your subject. What are the steps to avoid it? First of all, take pictures of every single chat with their support agents, emails, etc.
Make sure you did not send them any personal details about you or your school. You will need to get as much evidence as it is possible before contacting their manager. Usually, it takes up to 2 days for a manager to review the case and issue a refund. If there is no reply from the manager within 2 days or they replied with a ridiculous offer of a tiny partial refund, you have to place reviews. A lot of bad feedback will affect them heavily.
The manager will have to improve the offer or to start threatening you with contacting your school. If you do not leave any details about your school, they will have your town location only. They will track you by the IP-address, so it is good if you are using VPN services to hide your real location. The name of your town will literally not help them.
They will have to contact every single teacher in the city. The teachers will obviously not help them as this kind of services are heavily frowned upon in the academic community. Do not forget to take screenshots and do not forget to attach them to each new review of yours. They will beg for mercy. Most likely they will issue a full refund shortly, and only a few will stop responding in high hopes that you will forget about their existence.
What does a 'dispute' mean?
Almost all writing services have a dispute status for their orders. You will see it in your order status once you've started a fight. Their best conflict managers will stand against you to calm you down and mitigate the problem. They will try to mislead you by saying that it was your mistake, but you should not think this way.
Truth be told, it is not an easy task to prevail in such a situation. Debating with experienced managers may take a lot of time, and still, they will not give you a penny. We gathered a team of former teachers and managers who can help you in this situation. All of our services are absolutely free!
We will consult you and give advice on what to do next. You can also authorize us to act on your behalf so that we can seek a refund from the writing service directly. Click Dispute Resolution Center to learn more about how we can help you.
What are my chances to get money back?
If you simply ask for your money back, you will probably get a partial refund offer or even a refusal to reverse any payment. Most likely you can get a 50% refund offer in case of poor quality or late delivery. In case of plagiarism, they usually offer a full refund, but it will be not an easy thing to prove.
You will have to give them an official plagiarism report with your name and institution clearly visible. Certainly, no one wants to do this, so plenty of customers forget about the problem and waste of money. Following our advice will increase your chances of getting at least some refund to 70%. If you authorize us to work on your dispute instead of you, the chances will rise to 90%. Learn more at our Dispute Resolution Center.
Where to look for Refund policies?
By placing an order, you agree to follow some Terms of Use that the writing company keeps hidden till it's already late to read. Do always read the Terms of Use and Money Back Guarantee prior to placing an order!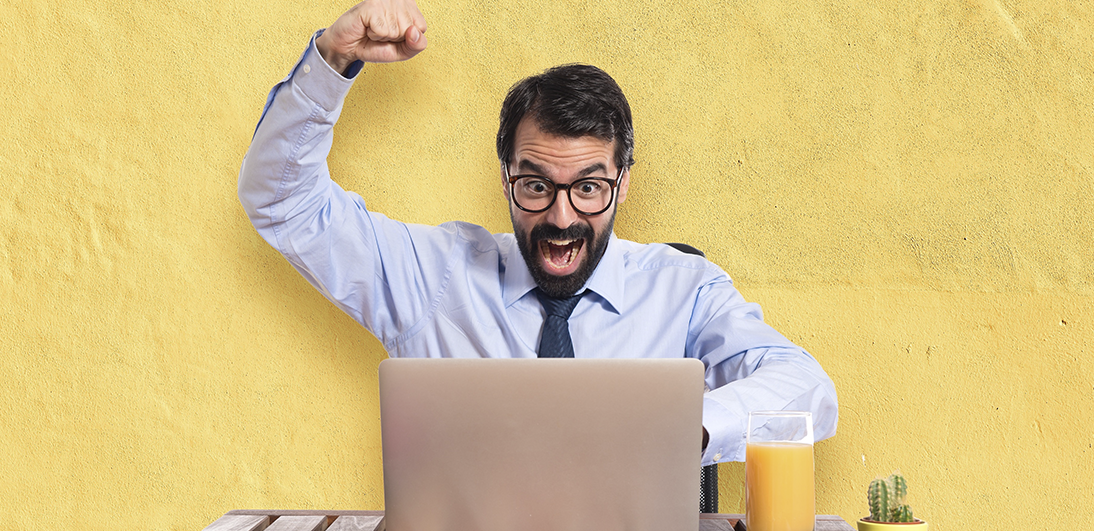 This will save your time and money! To find their policies you have to scroll down the page and check the footer of the web page. It will be typed in a very small font and gray color. You know what it is done for. At any stage of your order, read the Terms and make sure that the manager is not lying to you. If you found at least one lie, you almost won. Keep up and publish their lies! A refund will come with a deal to remove the feedback. They are yours, so do not be afraid - with such evidence, they will do whatever you ask.
What are the best negotiation strategies?
There are only a couple of them. You can be extremely angry with the service, but you need to be calm and not miss any details. Claim your rights in a business manner, and the managers will more likely give you a refund if they are not offended by your curses.
You can tell them what you are to do next so that they have time to react, but if their reputation is valuable to them, they will give up soon. If you don't tell them about your plans, it will be a punishment for them and their reputation can be destroyed. Do not expect to get large compensation from the insulted manager, but they will learn their lesson.
What to do if this doesn't work?
The harshest way to get your money back is to contact your credit card company and have them reverse the payment. The bank or CCC will return your money and fine the writing service for fraudulent activity. Many chargebacks within a short term will cause a lot of issues to the company.
The company will be blocked by the payment system if they have more than 15% of their transactions returned. Even huge companies will not be able to handle this. Be aware that in case of a chargeback they will try to contact your school or hit you with everything they've got on you. Without the real information about you, their tries will be pathetic.
A PayPal claim can also be a way to get your money back. You have to place a dispute first and escalate it to a claim within the timeline given. Do not choose unauthorized transaction if you are using the same device you were placing an order with. PayPal will close the claim in favor of the writing service if you do this.
Choose "Item significantly not as described" and tell them that the paper was off topic. The PayPal team never reads the papers, so you have more chances to get money back by stipulating that some wrong paper was delivered to you and you never accepted it.
Summing up, the easiest way is to avoid being scammed. Before ordering, do your research, see what other students say about the service, read comments, chat with the support agents, ask questions.